Product Description
Versiplast Acrylic Plaster is one of our most popular products. Faux artists around the world have used this product to create unlimited effects.
If your vision includes texture and relief then Versiplast should be your first choice.
Glaze without priming
Indispensable for repairs-fast drying
Try it as a basecoat for Venetian Plaster-fills and levels surfaces
Renders popular cement look finishes faithfully
Tiny acrylic beads provide the grit in the plaster, allowing any texture to be rendered with out cracking or shrinking
It can be mixed with any other acrylic product, such as DuRock Aggregate to customize a finish
Interiors only recommended
Covers 175 - 200 square foot per 5 gallon pail (23 KG)
Standard color is white.
Tintable
Verisplast VP400 Acrylic Relief Plaster (Crystal Coat) was developed by Briste Group (BGI) and DuRock Alfacing International is the manufacturer.

Watch video for more information: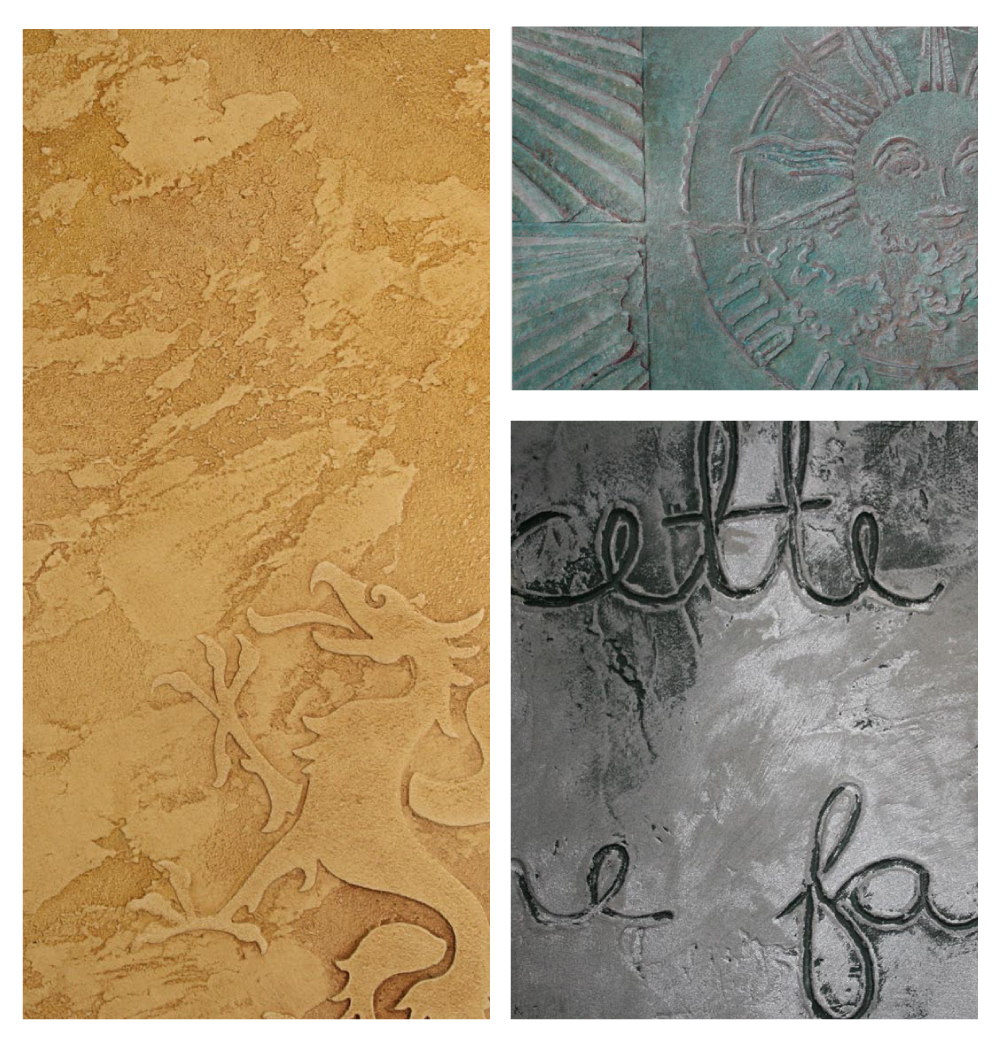 Product Videos
Custom Field
Product Reviews